Trusted by leading organizations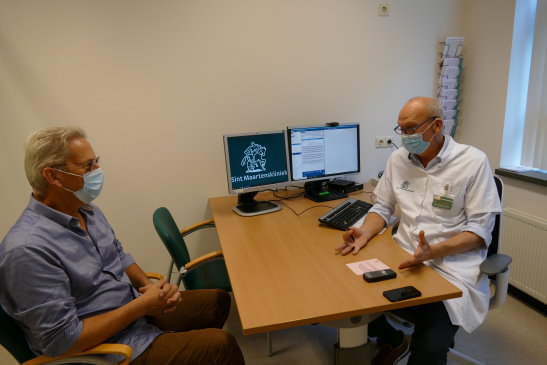 Remco Hoogendijk, Innovation Manager
Our work with Moveshelf is our most exciting project right now - our orthopaedic surgeons get objective gait measures directly in our EHR.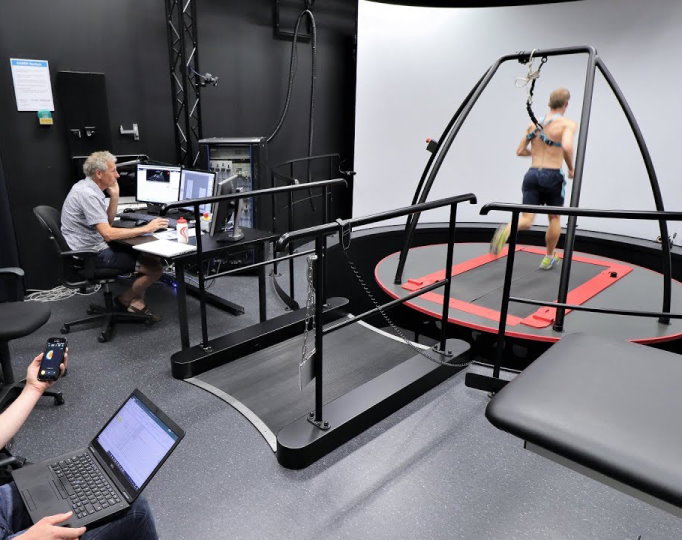 Rachel Senden, Ph.D, Clinical Operator CAREN
Analysing and discussing our clinical gait analyses became much richer and more efficient using Moveshelf's online all-in one reporting tool

Together with these leading clinical and scientific institutions, we innovate daily clinical practice by building next generation diagnostic and monitoring tools. Are you our next partner?