Moveshelf is the information system for care of mobility disorders.
We are very glad to be back at virtual GCMAS in 2022. In 2021, we attended for the first time, and we understood that the GCMAS community is encountering many of the same challenges as our European customers. Since then, we started working with some of you in the US. We are very excited to share the progress we made, and to tell you more on how we can solve these challenges for you.
So come to our two webinars that are part of the conference:
Tuesday June 7th, 8:30-9:00 AM (CST)
or
Wednesday June 8th, 11:45AM-12:15PM (CST)
Here below, a sneak peek of the contents:
Clinical Movement Analysis, wherever you and your patients are.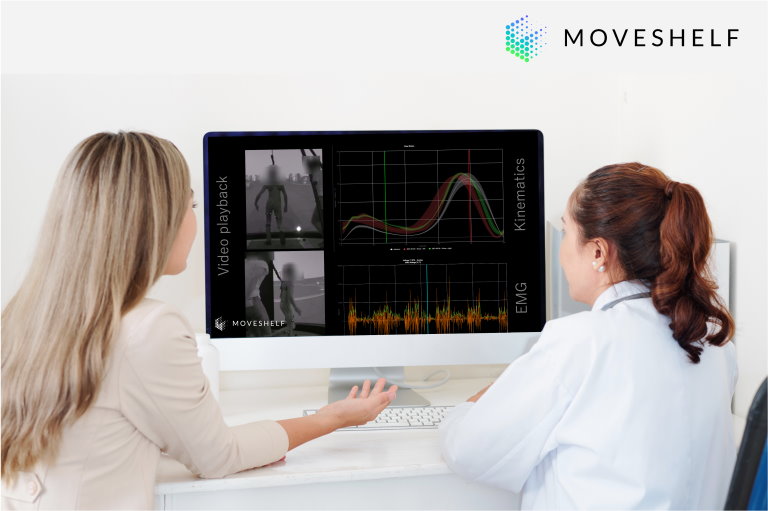 Analyze with colleagues in a multi-disciplinary meeting.
Access results directly from the Electronic Health Record.
Show results to your patient from the consultation room.
Centralize measurements from gait labs and from home.
Collect data from wearables, video or 3D camera systems.
Certified, secure and compliant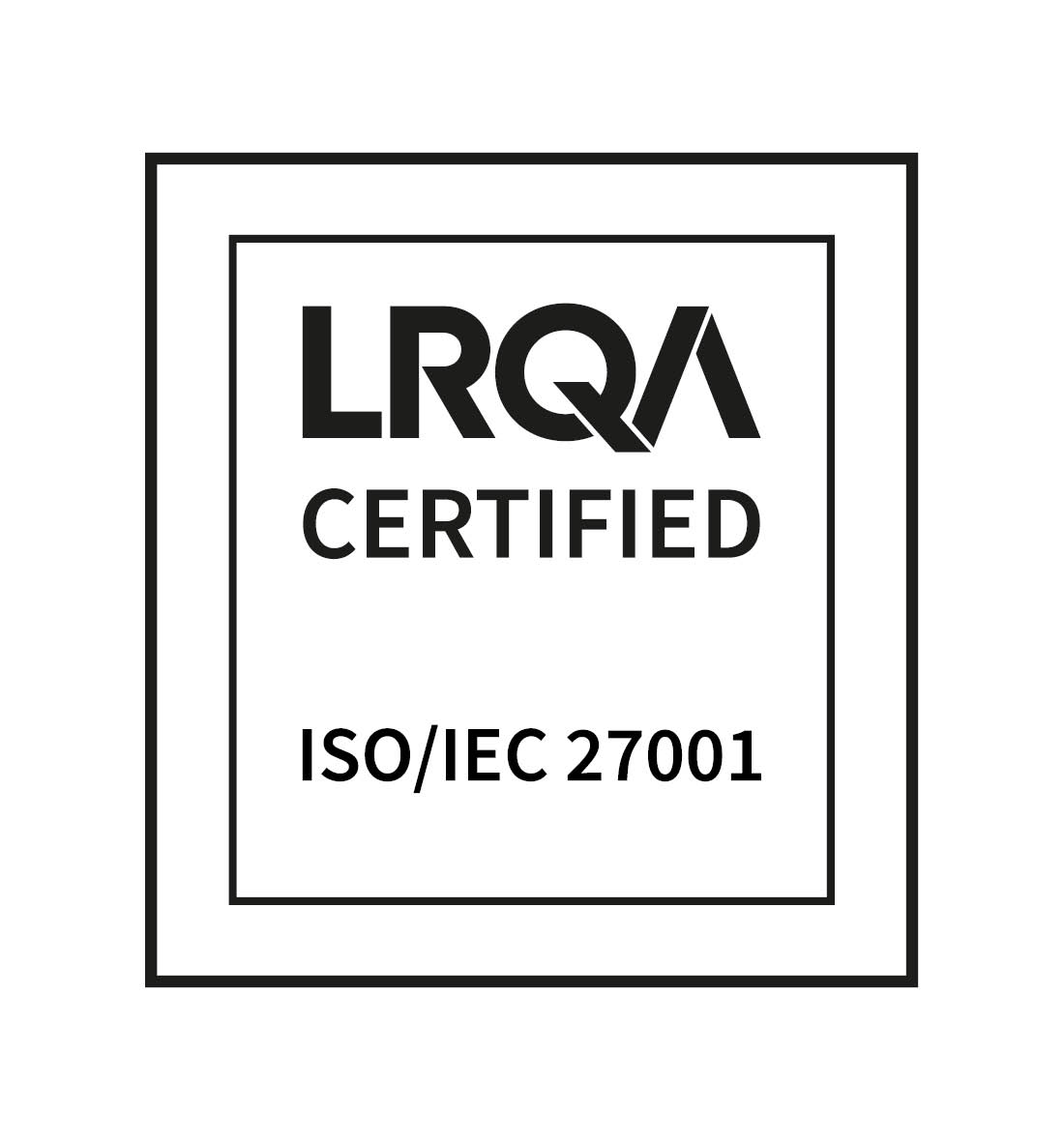 Choose your data residency: EU, USA, or in a local PACS/VNA.
Your data is stored separately from the data of other customers.
We sign data processing agreements (GDPR) or business associate agreements (HIPAA) to meet compliance requirements.
We integrate with Single Sign-On with multi-factor authentication.
We are certified for the ISO27001 and NEN7510 standards