We build a cloud application to fundamentally improve how movement analysis technology is used, in order to enable data-driven diagnosis and monitoring of movement disorders.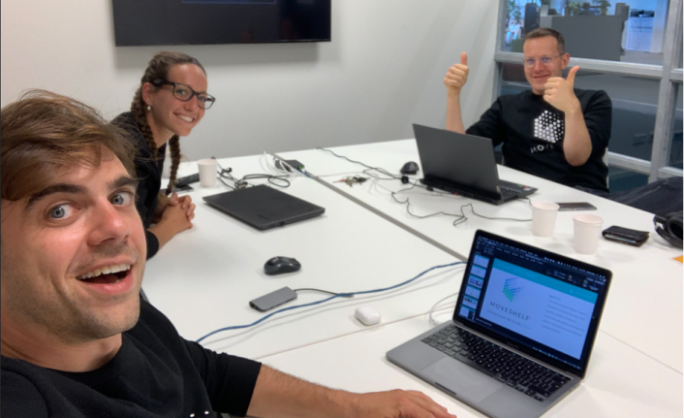 Do you want to work:
on software that actually makes a difference?
on greenfield features, with little burden of maintenance?
with a modern tech stack?
remotely?
in a team that loves working together?
Job openings
We are looking for motivated candidates for the following open roles:
As our customers are generally large healthcare institutions, not much of our application is public-facing. However, to give you a peek, we can show you our 3D player visualizing human walking:
Internships
Moveshelf regularly hosts undergraduate and graduate interns from all around Europe. We enjoy and value make them part of our team, to maximize their learnings and make meaningful connections with all of us. Ambition and proactivity is a highly valued trait and therefore we encourage you to tell us what you would like to learn and contribute.
Send us an email at internships@moveshelf.com!