We're very happy that we can finally meet everyone in the ESMAC community in person again. Visit our satellite symposium, on the first day in the first coffee break, Thursday 10:30-11:00 in the main conference room - Hogan Suite.
We will discuss:
What is the Moveshelf information system?
How Moveshelf works for the Sint Maartenskliniek in daily clinical practice, with multiple labs and technologies
What's new in the Moveshelf information system in 2022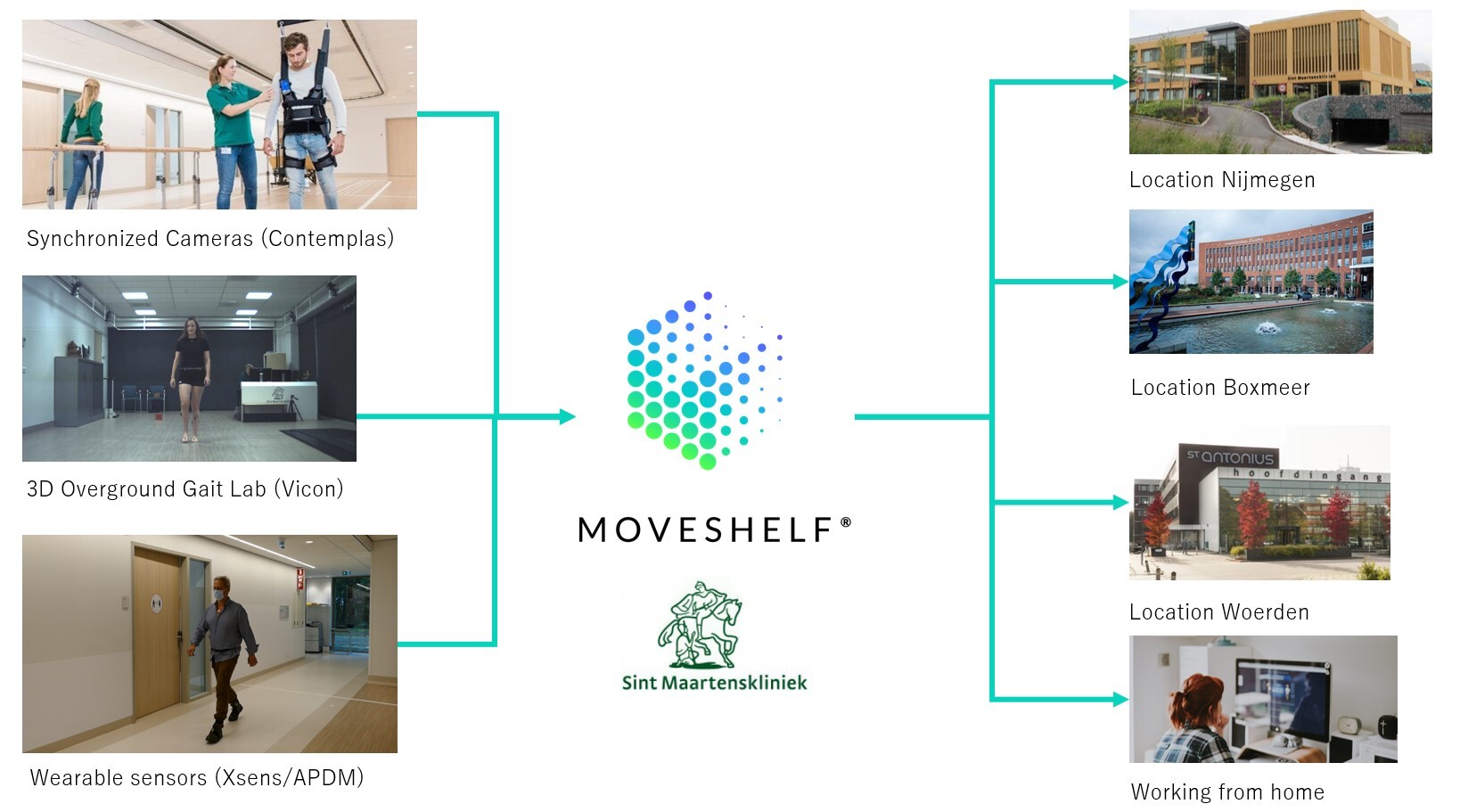 Moveshelf for the Sint Maartenskliniek
With special guest speaker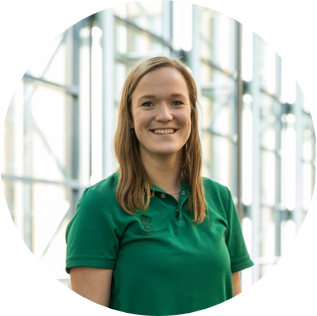 Lisa van de Wiel, Clinical Movement Analyst, Sint Maartenskliniek
Or visit us at booth #4
Can't attend our symposium on Thursday at 10:30? Come join us at booth #4 in the industry exhibition in the Hogan Mezzanine Foyer. We'll be there from Thursday morning to Saturday 11:00. We'll be very happy to discuss how Moveshelf can serve your organization.
Can't make it to ESMAC? Follow us on LinkedIn or Twitter, or if you have a question: