We build a cloud application to fundamentally improve how movement analysis technology is used, in order to enable data-driven diagnosis and monitoring of movement disorders.
Our customers work with this frontend: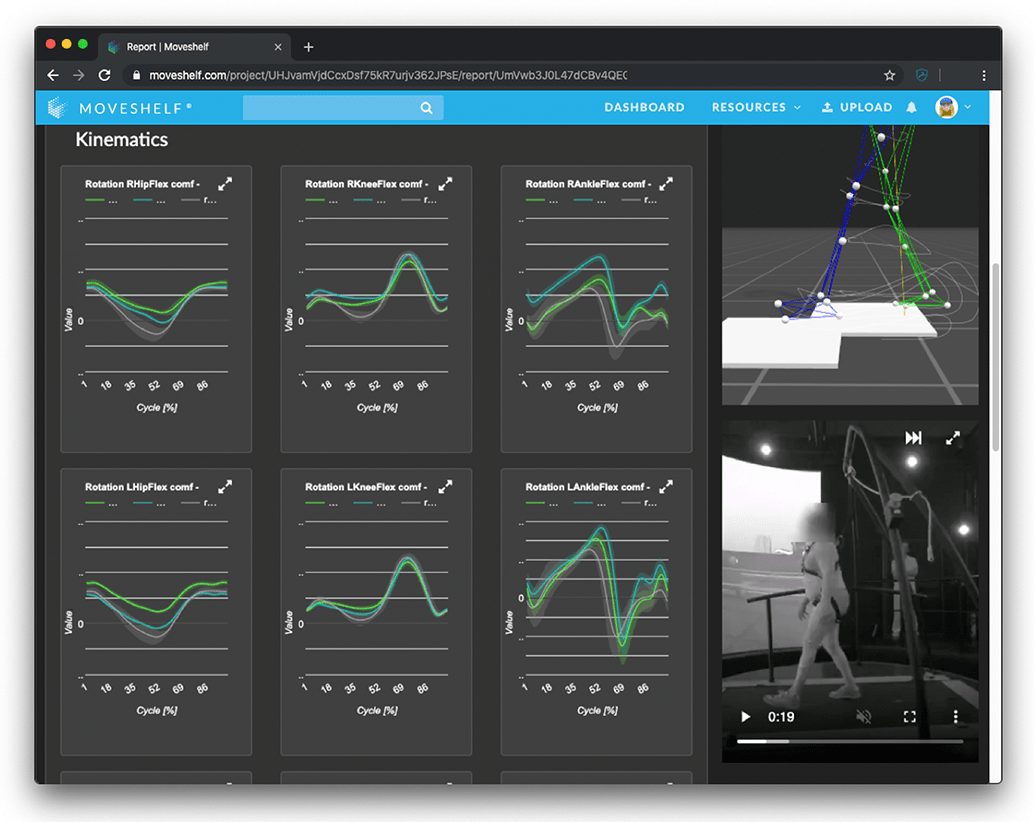 If you're immediately itching to improve some of the components (charts, 3D player, video player), you may be the person we're looking for.
We are looking for:
An all-round web developer with a focus on frontend development. This is not your first development job (sorry!), we're looking for a minimum of 3 years of experience.
It would be a plus if you have experience with our existing tech stack:
Frontend: Angular/TypeScript
Backend: Python/Flask/GraphQL
Personally, you are:
Comfortable with a startup environment
Open to feedback
It would be a plus if you don't mind engaging in customer calls occasionally.
What we offer:
A full-time position
A culture of looking at results, not hours worked
Competitive salary and equity
A centrally located office in Utrecht, 2 mins walk from Utrecht Central Station.
Or: you can work remotely
How to apply:
Send us an email at jobs@moveshelf.com with:
Why you'd like to work with us
A reference to a recent project you are proud of (Git repo always a great solution 😉)
A LinkedIn profile or CV
Any questions before you apply? Please send an email to jobs@moveshelf.com or give Johannes a call at +31 6 58 98 91 66.