We build and market a cloud Information System to fundamentally improve how wearables and cameras are used in healthcare, to support data-driven diagnostics, and enable personalized treatment and rehab for the millions of people who need it.
Our customers work with this frontend application: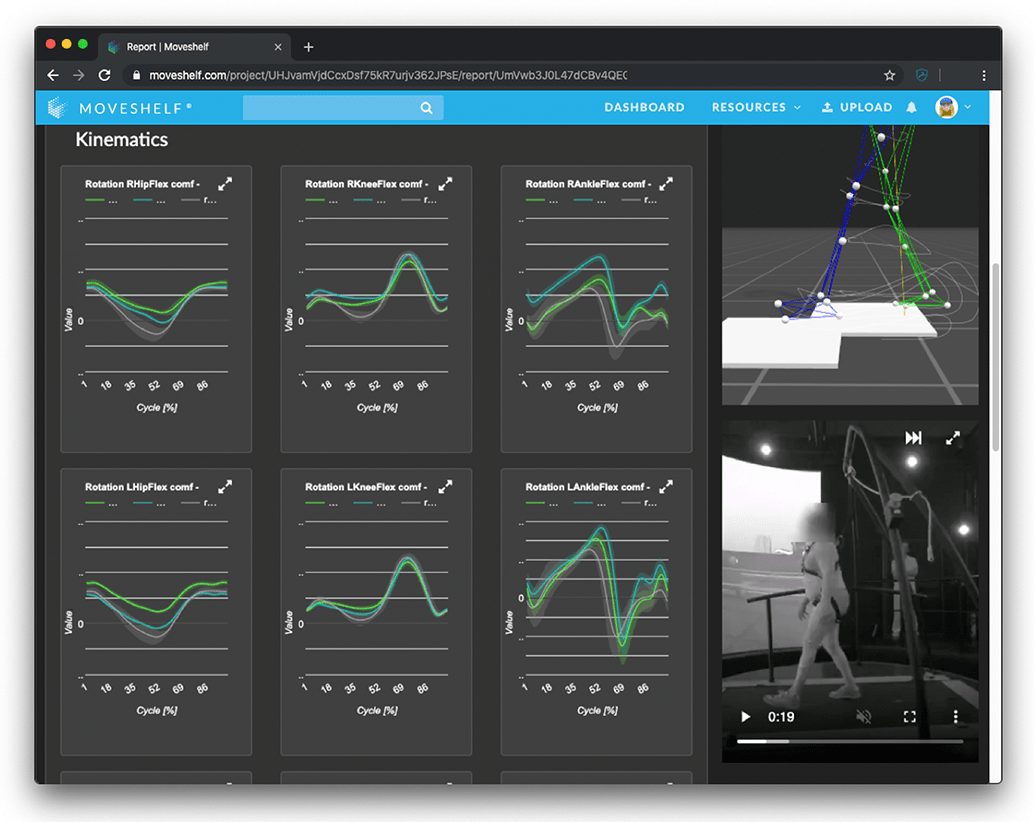 If you're already itching to improve the application, to support the operations of the fast growing number of worldwide customers, and to make sure they can absolutely love it… you are the person we're looking for!
We are looking for:
An all-round web developer eager to be responsible for the design and the implementation of our frontend application, with an eye for details and a passion for building software that users love. ❤️
Our requirements:
At least 4 years of experience building web/cloud applications (it can't be your first job, our apologies!)
Familiarity with our tech stack:

Frontend: Angular/TypeScript
Backend: Python/Flask/GraphQL
It would be a plus if you have experience with common cloud services and/or some devOps.
Personally, you are:
Comfortable with a dynamic startup environment
Open to feedback 👏🏾
It would be a plus if you don't mind occasionally engaging in customer calls or visits.
What we offer:
A full-time position (40h/week)
A culture of looking at results, not hours worked, and which values diversity
Competitive salary and equity 🚀🦄
Flexible location, to make sure you work from where it fits you best, between:

A centrally located office in Utrecht (NL), 2 mins walk from Central Station.
Simply remotely, like many of us
How to apply:
Send us an email at jobs@moveshelf.com with:
Why you'd like to work with us
A reference to a recent project you are proud of (a Git repo is always a great solution 😉)
A LinkedIn profile or CV
Our hiring process:
Our hiring process is simple yet thorough, you can expect the following steps:
Introductory call (30-45min. max)
Short assignment (4-8h max, async) with follow-up technical interview (~1h, no whiteboarding)
Meet the team (30-45 min.) and get our offer
Get started @Moveshelf 🚀🚀🚀
Any questions before you apply? Please send an email to jobs@moveshelf.com.